How can I teach you how to make lower thirds in minutes when there are videos about the same topic on YouTube 20 minute long?
The reason is that in my business, I always look for easy ways to do complicate things. So let's not waste time!
If you're thinking "Come on, I don't need a lower third on my videos", you need to know that repeating your name in words and through text on the screen is a magic technique to reinforce your brand and grow trust with your audience.
And if you follow my Youtube Channel, you know that trust is everything in marketing.
That's the reason why many YouTubers keep saying their name at the beginning of every video, even if they sound repetitive.
Creating a Lower Third
I've added a lower third with my name and my Company's name in every video I have on my channel.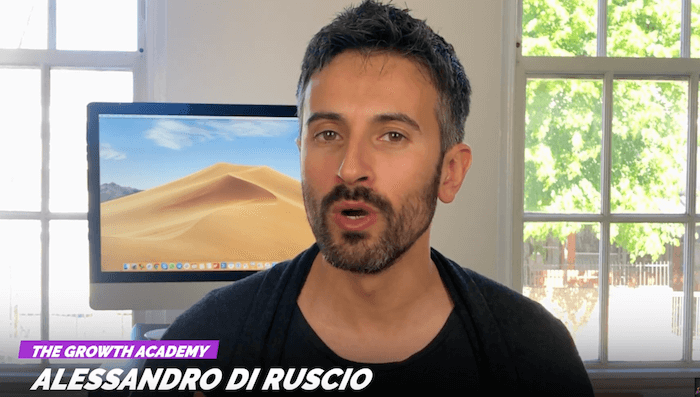 How long did it take me to create these lower thirds with After Effects, or Apple Motion, or I don't know what fancy special effect software is trending right now?
It took me around 2 minutes. The time to choose the style I liked.
There are many libraries on the Web that allow you to pick pre-made objects for your video, for a low price and sparing you plenty of time.
And time is the most important thing when we talk about online business.
Why do you have to figure out how After Effect works, when you can get help from who is already fluent in After Effects.
The power of using Libraries
All the lower thirds you've seen on my screen come from the Library of Envato Elements. If you don't know what I'm talking about and you're trying to grow your online business, you're missing something.
Envato Elements is a massive library of assets like lower-thirds, intro, outro, animations, music. But at the same time plenty of assets like graphic elements, templates, fonts and much more.
And the download is unlimited paying around 15$ per month. For all you get is nothing.
If you're interested in Envato Elements, click on the banner below.
If you want a second option, you can try as well Viddyoze.
It's a well-built library for all that concerns your videos.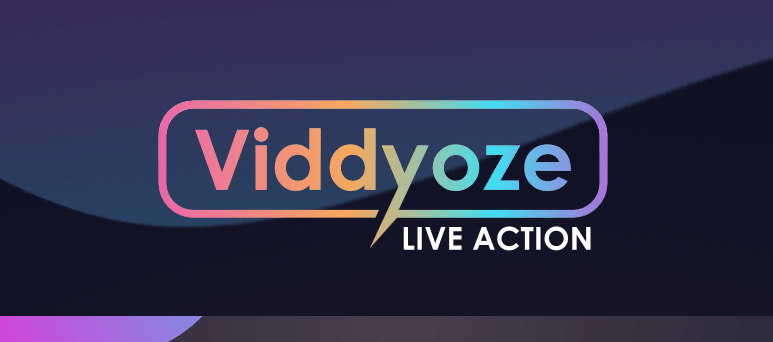 If you want to get deeper into the topic, I have a video on my channel where I explain how I add all the animations and transitions in my video.
---
Question of the day
What thing do you want to improve in your videos?
Reply below in the comments and I'll see you in the next one. Cheers mate!