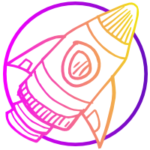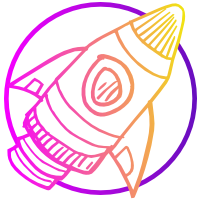 I have helped companies, entrepreneurs and online enthusiasts to grow their businesses, gain more exposure across the web, and increase conversions and sales.
After I've learned about my client's wishes and goals, I develop a detailed program to achieve the goal, monitor the progress and adjust the strategy.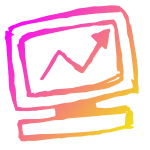 Every business survives just if its user base keeps growing and thriving. That's why I'm focused on lead acquisition, nurturing the list and transforming followers into loyal customers.
My client results are my results, and I can assure you, I'll do everything in my power to make your business succeed.
My collaboration system is based on direct and constant communication with my clients, analysis of results and continuous adaptation of the strategy to reach our goals.
All the marketing plans I provide to my clients have precise deadlines and achievements.
If you want to grow your company, then we need to talk
If you ask any successful entrepreneur what the main reason that helped their business grow and thrive was, they will all answer the same way: "I asked for help from a mentor."
I totally agree with this statement, and I wish I had known it when I started.
If you take your business seriously, you should be honest and realise that you cannot figure out success by yourself.
To learn more, please take a look at this video.
Let's talk first and see if we can work together – It won't cost you anything to have a chat.
To get in touch with me, choose one of the options below!